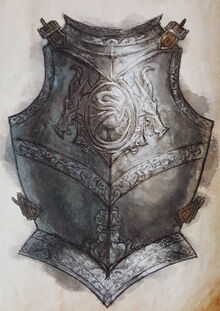 Adamant is a rare, light and strong magical metal used to create armor and weaponry and it is known that wars have been fought over pieces of it.
Known items
Ad blocker interference detected!
Wikia is a free-to-use site that makes money from advertising. We have a modified experience for viewers using ad blockers

Wikia is not accessible if you've made further modifications. Remove the custom ad blocker rule(s) and the page will load as expected.